Rah Rah The Noisy Lion (Animation) Voice Project LEAD ROLES
Rah Rah The Noisy Lion starts recording later this month with two our wonderful Voice Artists, who will voice over the roles of 'Crocky' (The Crocodile) and 'Ooo Ooo' (The Cheeky Monkey'. Rah Rah The Noisy Lion will appear on out TV screens later this year on Cbeebies.
Rah Rah the Noisy Lion, new Animation project for CBeebies, 52 episodes starts recording this month.
Two of our experienced Voice Artists will record the voices of lead roles for 'Ooo Ooo' the Cheeky Monkey, and 'Crocky' the Crocodile.
Max is already the voice of Bing Bunny, and Freddy Fox for Peppa Pig, plus TV voice over for TV Series Mistresses and will now record for 'Crocky'.
Jamie is already the voice of 'Olaf' in Small Potatoes, 'Butter Deer' and 'Marvin' in Wonderpets, 'Freddie the Fox' for Peppa Pig; 'Whose Who in the Land of Me', and other various radio/commercial projects.
Voice Clips for the boys available on our Voice Reel page.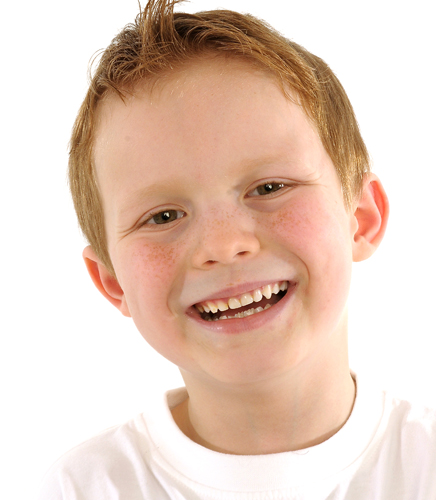 Jamie Oram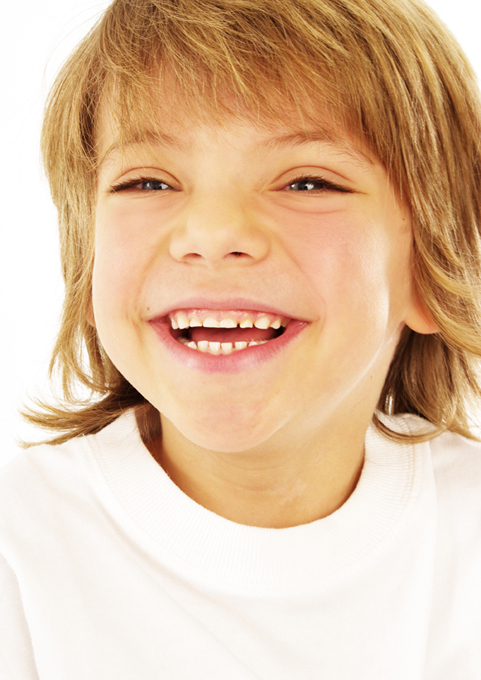 ---
<< Back to latest news